Community 
Bardykes Farm Nursery School prides itself for being a big part of the Blantyre community. We constantly ensure that the children who come to Bardykes are part of the "Farm Family" and take part in as many community activities as possible. 
Below are some of the community projects we have been involved in recently.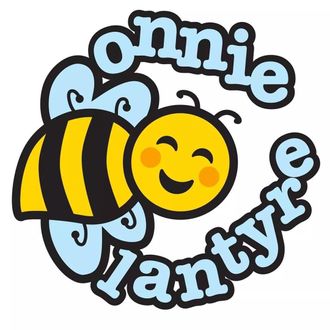 Bonnie Blantyre
Bonnie Blantyre was set up in 2018 to celebrate how great Blantyre is. 
Bardykes Farm Nursery School have been recently been involved in the "Sunny Blantyre" campaign growing sunflowers - one for each of our nursery children.
Victoria House Care Home
Victoria House is a family run care home situated in the heart of Blantyre. 
Children from Bardykes Farm Nursery School visit Victoria House monthly. Both children and residents benefit from the monthly meet ups, enjoying the interaction and playing games. The residents even help the children get ready for their annual Christmas Play.
Kear Campus
Kear Campus is a resource for pupils who have additional social, emotional & behavioural needs. 
Bardykes Farm have welcomed Kear Campus into farm life, students will be able to tend an allotment within the secret garden, students will care for the garden, be able grow and harvest plants throughout the year.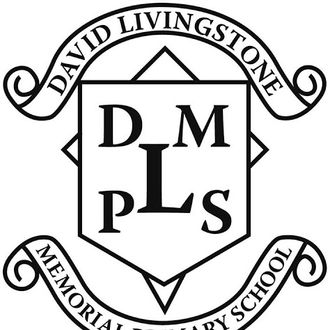 David Livingstone Memorial Primary School
David Livingstone Memorial Primary School cover stages Primary 1-7 
The pupils of David Livingstone enjoyed a day out at Bardykes Farm during "Health Week" encouraging children to experience the great out doors by helping out in the gardens and orchard.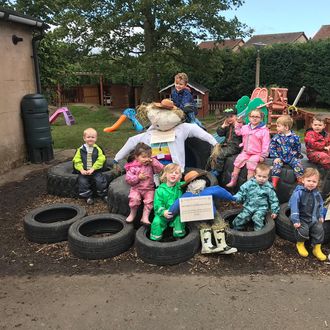 Bothwell Scarecrow Festival
Bardykes Farm Nursery School are always delighted to get involved in the annual Bothwell Scarecrow Festival, creating scarecrows together and displaying them in our secret garden.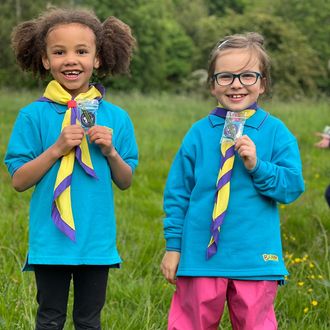 3rd Blantyre Beaver Scouts
This local group have been using the farm grounds to hop, skip & jump their way through lots of different games and activities - achieving anything they set their minds to, and having lots of fun along the way. 
"People That Help Us" 
The Children of Bardykes Farm Nursery School are always pleased to welcome local service people into the farm, Children have been able to meet members of the police, fire service and paramedics. The service personnel have kindly talked to the children and given the tips on what to do in an emergency. The children even got sit in a fire truck and ambulance!