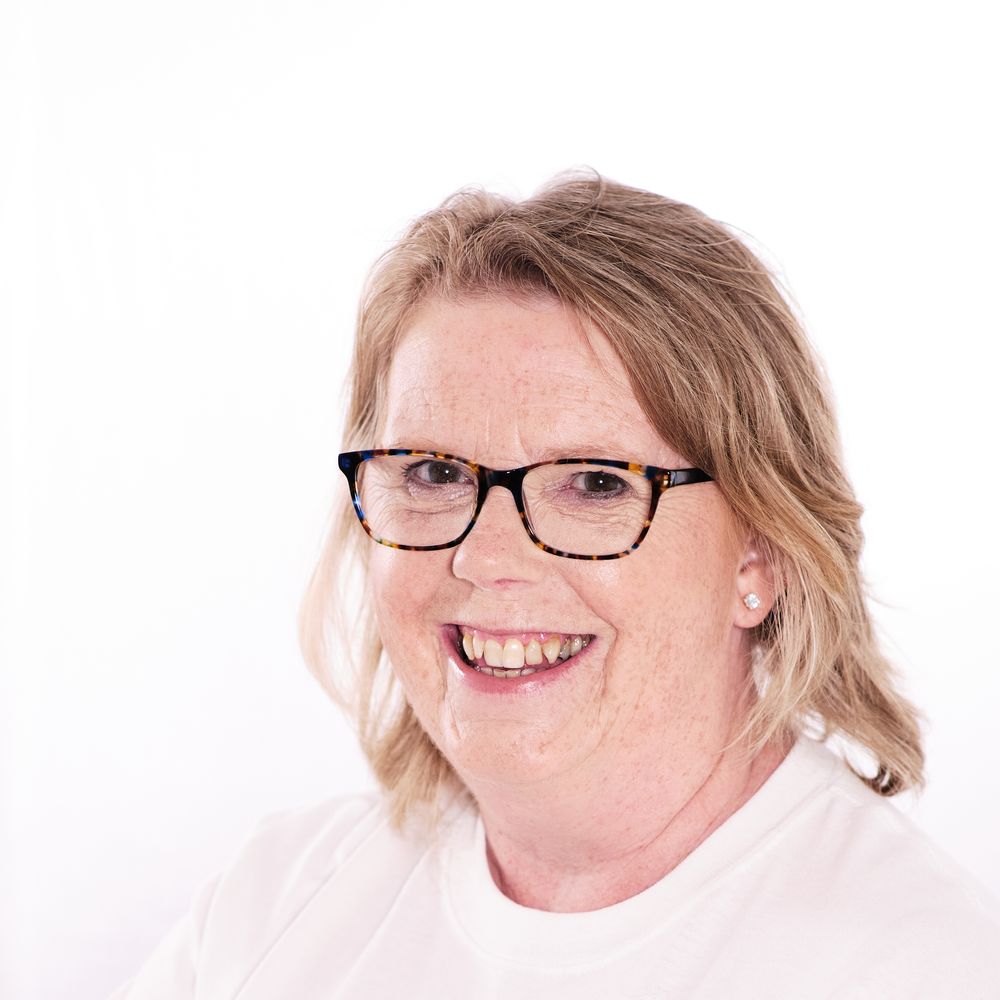 Mrs Wilkie
Founder
"I opened the nursery in August 1991 - with a vision to deliver care and education to children using the environment of our family farm. Over the years animals and children have come and gone but the ethos of using the seasons and the great outdoors to help children learn and develop remains the same. As a hands on owner and manager I am proud to still be involved on a daily basis with the children by delivering music and singing sessions and happy to be around to support families and staff in nurturing and preparing the children for their lives ahead."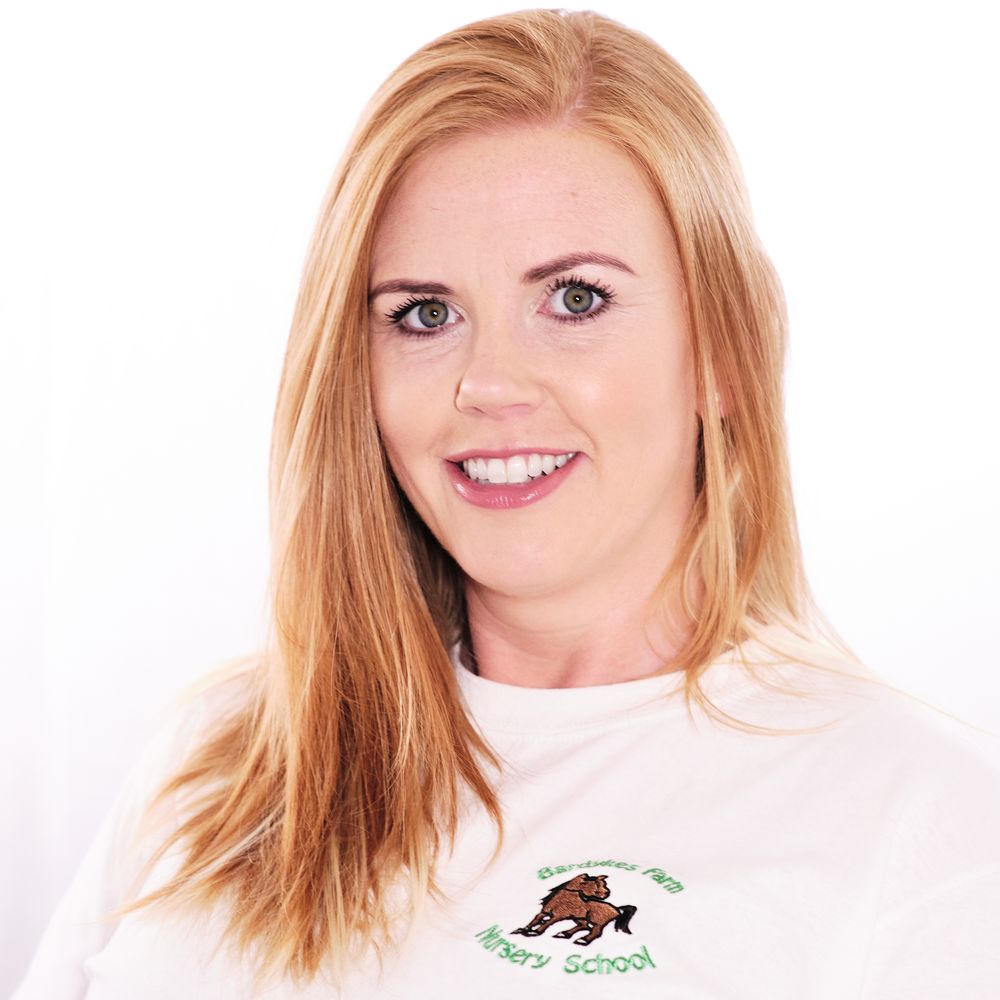 Kimberley Wilkie
Manager
"After studying at Stirling University, I worked in hospitality with Hilton Hotels for 10 years in both Glasgow and London. I lived in Singapore whilst working on some international events before I moved back to the family farm in 2014 to raise my 2 daughters. 
I'm honoured to have the opportunity to keep my mum's dream alive by developing our outdoor spaces and maintaining Bardykes as a truly unique learning environment."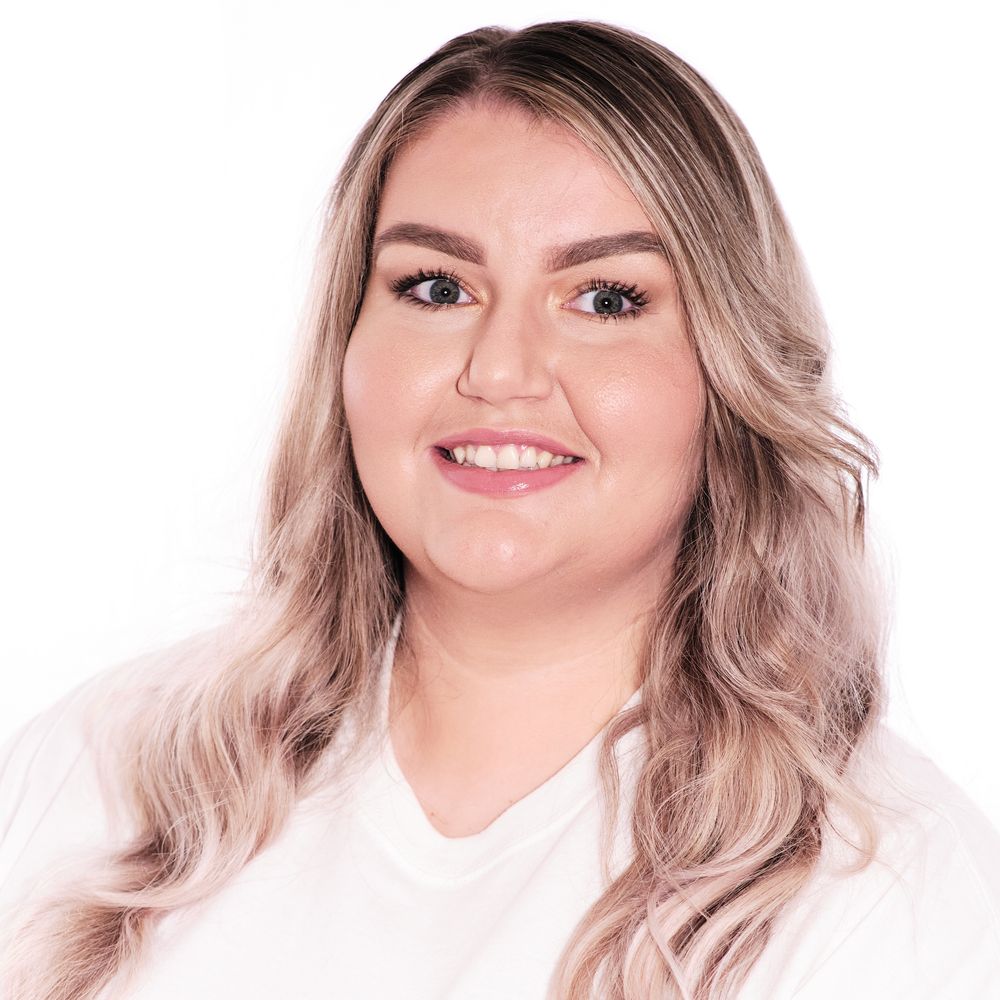 Katie Peters
Office Manager
Bardykes Farm Nursery School adopts a unique, special and nurturing ethos for not only children and families but the staff too, which I feel honoured to be a part of. The dream team welcomed me in November 2016 as a student, undertaking my BA in Childhood Studies and I was amazed at the vast outdoor space, the animals and the home from home environment which is unlike any other nurseries. I was delighted to be offered a permanent position in April 2017 and have since attained my BA (Hons) Childhood Studies and progressed into the role of office manager. I have continued my studies and I am now entering the final phase of attaining a Masters in Early Years.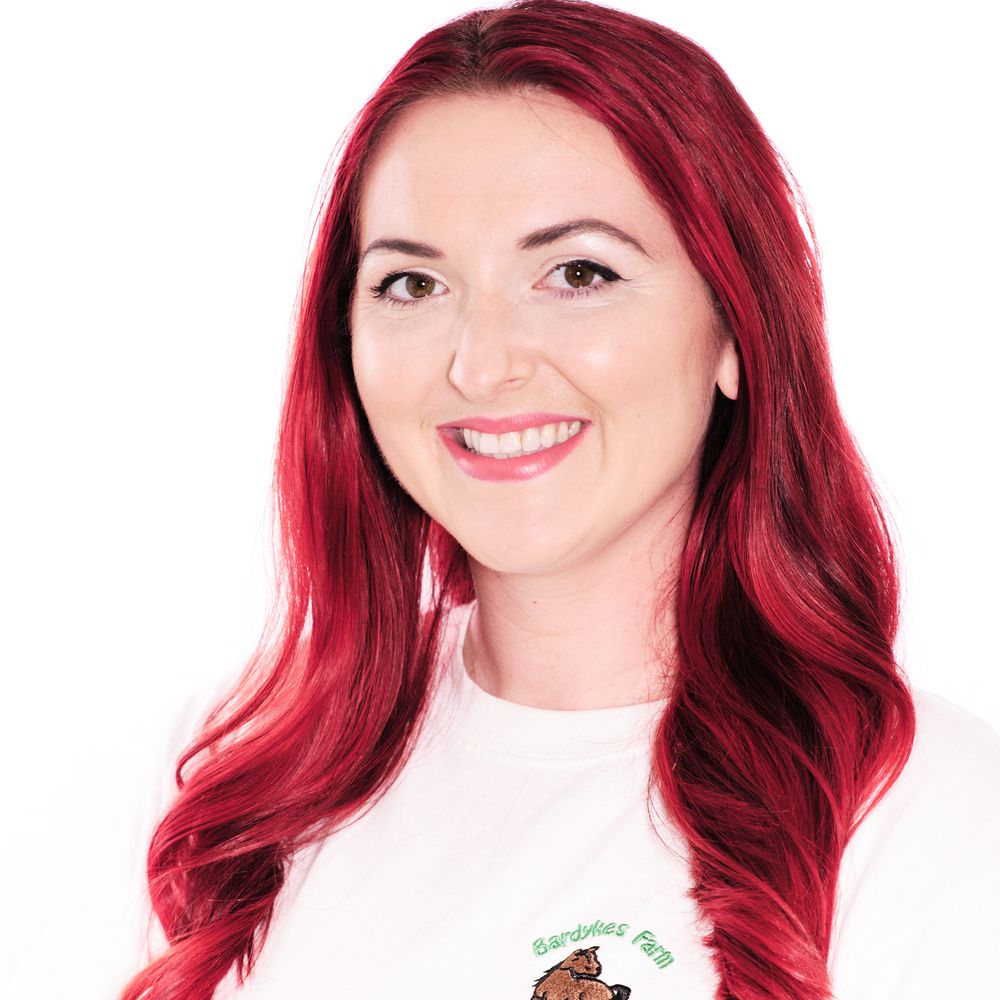 Kerry Docherty
Outdoor Play Development Leader
Also known as 'Kerry Berry'. I am thrilled to be joining the Bardykes Dream Team as the Outdoor Play Development Leader. I have a qualification in Social Services for Children and Young People, as well as a BA Honours degree from the Scottish School of Contemporary Dance. Early intervention in Early Years has always been my passion, particularly working with children with additional support needs and helping children to connect with nature and their local community. I am hoping to bring my experience of working in schools in Dubai, leading creative movement classes and being a pre-school science teacher to the nursery and create a non-judgemental nurturing experience for children to thrive, take risks and have lots of fun!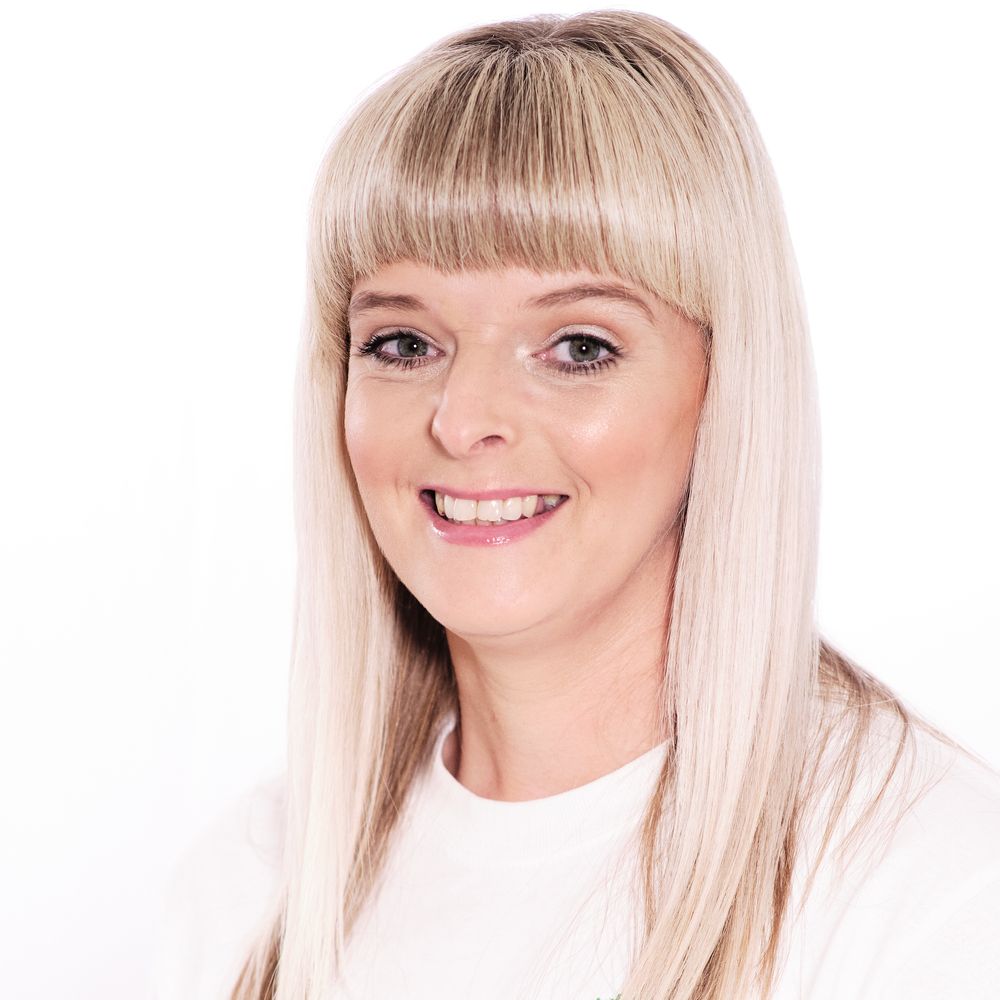 Jodie Wilkie
Nursery Practitioner
I have been a qualified nursery practitioner since June 2008 and have been part of the Bardykes team since then. I have always wanted to be a nursery practitioner since as long as I can remember. It is such a rewarding job, watching all the children in my care learn and develop.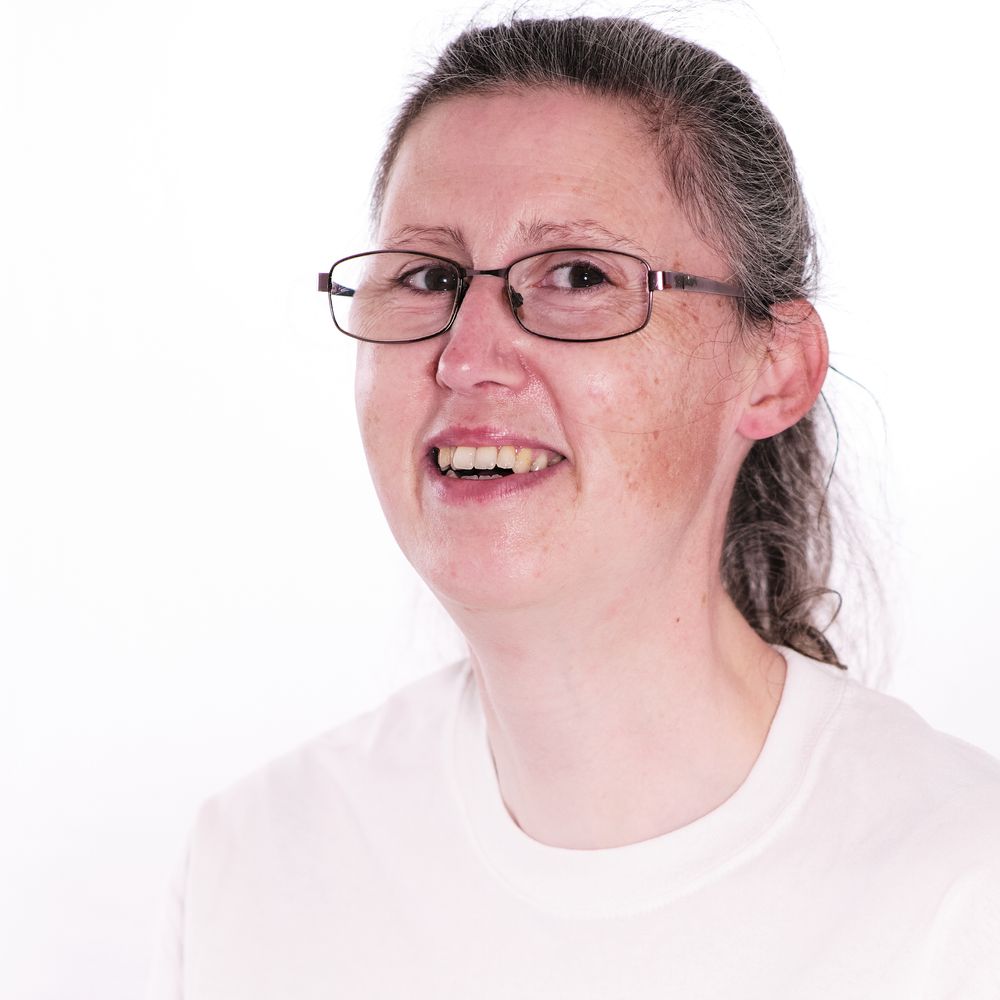 Maxine Ross
Nursery Practitioner
"I started working at Bardykes in 1998 whilst studying my HNC in Childcare and Education.
It's great seeing the children grow in confidence from year to year as they learn and develop at nursery.
The farm surroundings gives the children experience with animals, helps them learn how the original farm was used with the old machinery we still have, and allows them to collect home grown organic fruit from the orchard.
The things I love about the nursery is being able to give the children a unique experience and being hands on with the animals - collecting eggs from our chickens, feeding Rosie and Ruth our horses.
I feel very lucky to be working at Bardykes Farm Nursery School and think I have the best job in the world working with the children and the animals."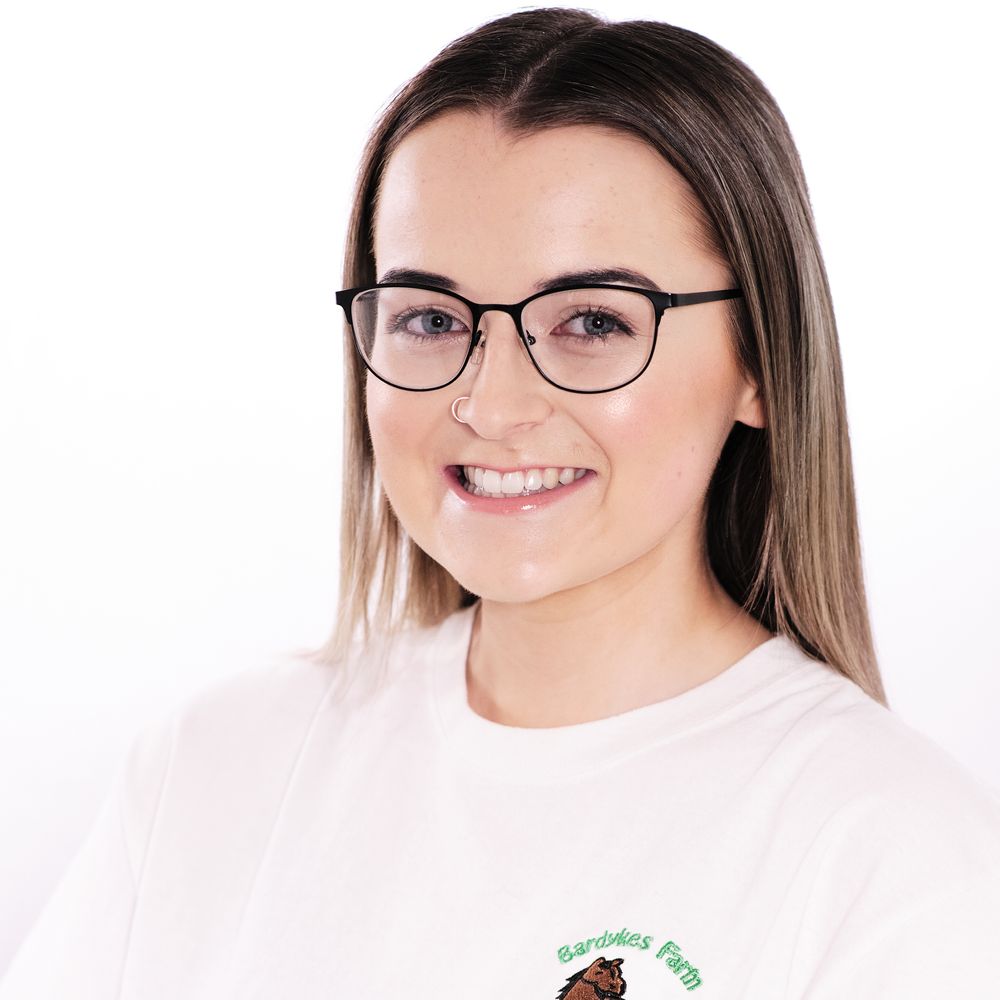 Christie Cairns
Nursery practitioner
Hi Everyone!
I'm Christie, I am 21 years old and I am thrilled to be a part of the Bardykes Dream Team. I have just gained my HNC Childhood Practice Qualification and I absolutely loved working at the nursery during my placement. I love how warm and approachable the staff members are and the small team environment makes Bardykes feel like a little family. I am extremely passionate about outdoor play and how children can learn, develop and grow from the natural world around them. 🪵♻️
In my spare time, I make personalised handcrafted gifts for people, which brings out my creative, arty side! I also run a small business "Tootsies", where children can explore and develop their imaginations through performing, story telling, active games and so much more! And I absolutely love to go on long adventurous walks. 🌍🌻🌲🎨
"Anything that can be done inside, can be done outside, and so much more". ✏️🌈🍃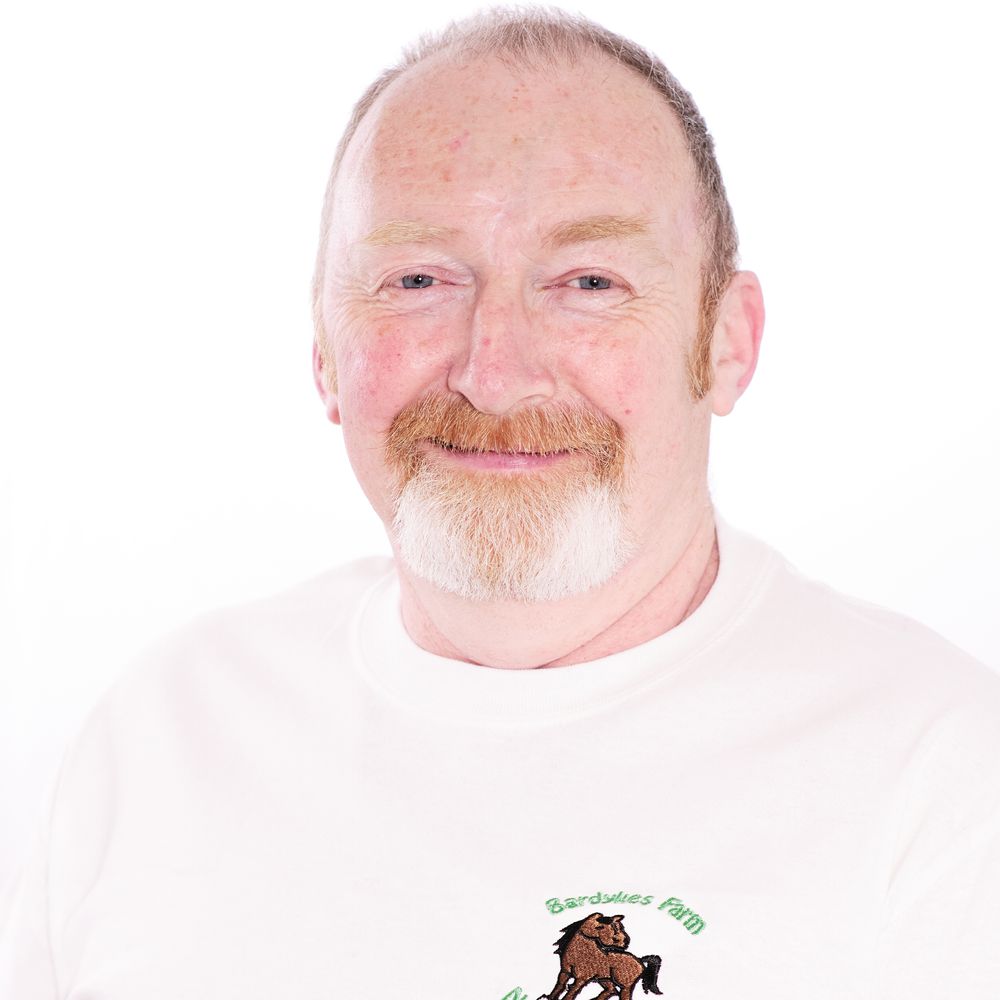 Stephen McSporran
Nursery Gardener & outdoor practitioner
Hi, you can all call me 'Stevie', I have just completed my HNC in childcare and education. I am a keen gardener growing as much fruit and vegetables at home as possible. I have recently come to work in early years after several years working with adults with additional needs. I look forward to encouraging the children to grow their own food; from a small indoor herb garden to large pots of potatoes. Being keen on upcycling, I also hope to encourage the children to utilise every natural resource available to them on the farm. I am really excited to have the opportunity to work at Bardykes and encourage the children to gain more knowledge and new skills.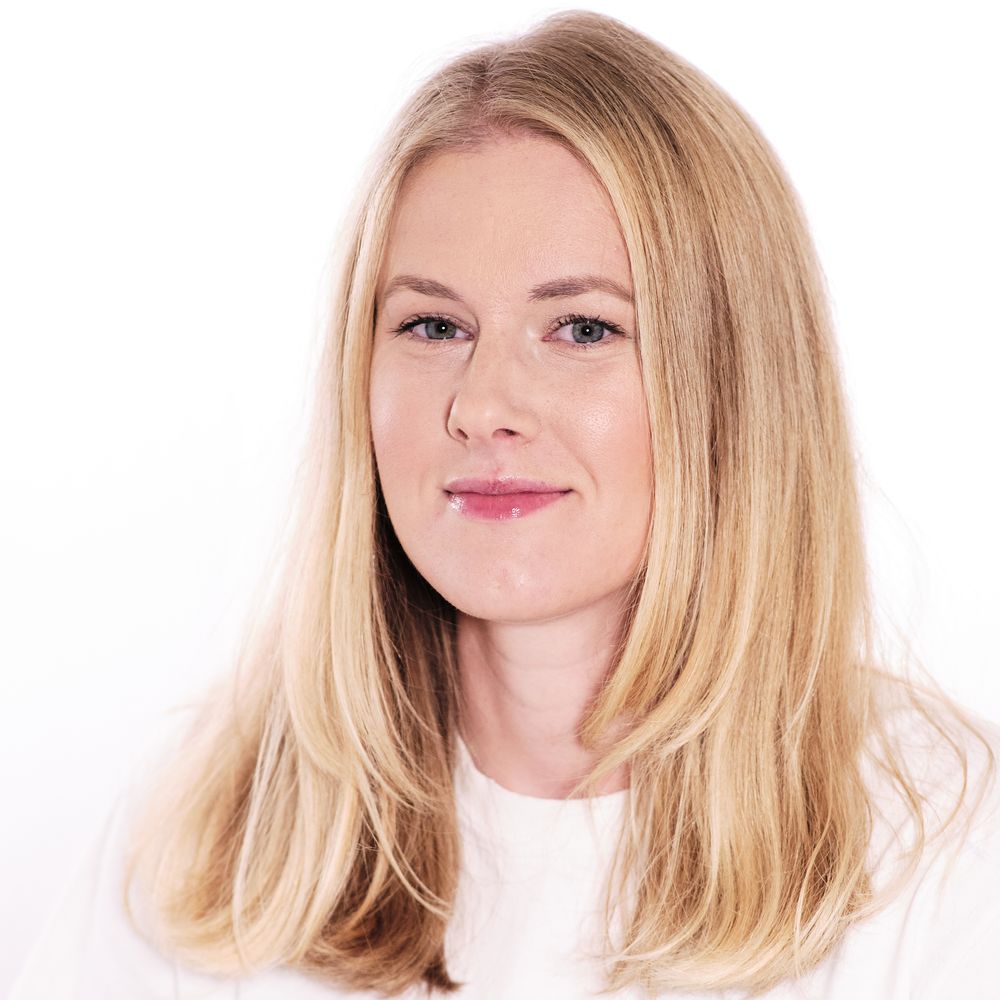 Joanna Davies
Outdoor Practitioner
Hi, I've been working here as a student since March and am now qualified and working with the Little Learners. I have been enjoying engaging the children in looking after the animals. 
I am orignally from the countryside in Perthshire and now live in Glasgow with my husband, five year old son Lewis and our Jack Russell, Willow.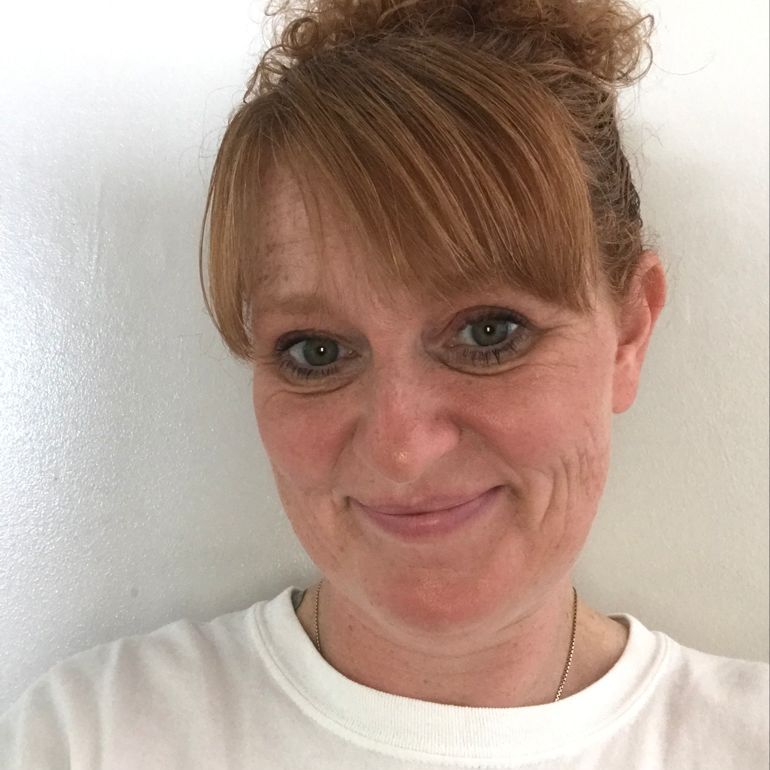 Leigh Roper
Outdoor Practitioner
Hi, I'm Leigh and I'm delighted to join the team here at Bardykes. I had careers in Pharmacy and the Hospitality Industry before taking time out to raise a family. I intended to return to Pharmacy but that changed once I saw my girls journey through Nursery. They had the best time and really flourished. I knew I wanted a career in Early Years so I retrained and here I am qualified and keen to get to know the children. I hope I can inspire and encourage the children to be their best self whilst having lots of fun.
Outside of Bardykes I enjoy nature walks with my husband and our two girls, Jessica and Madeleine. We also love movies and snuggles and play lots of games like dominos and go fish.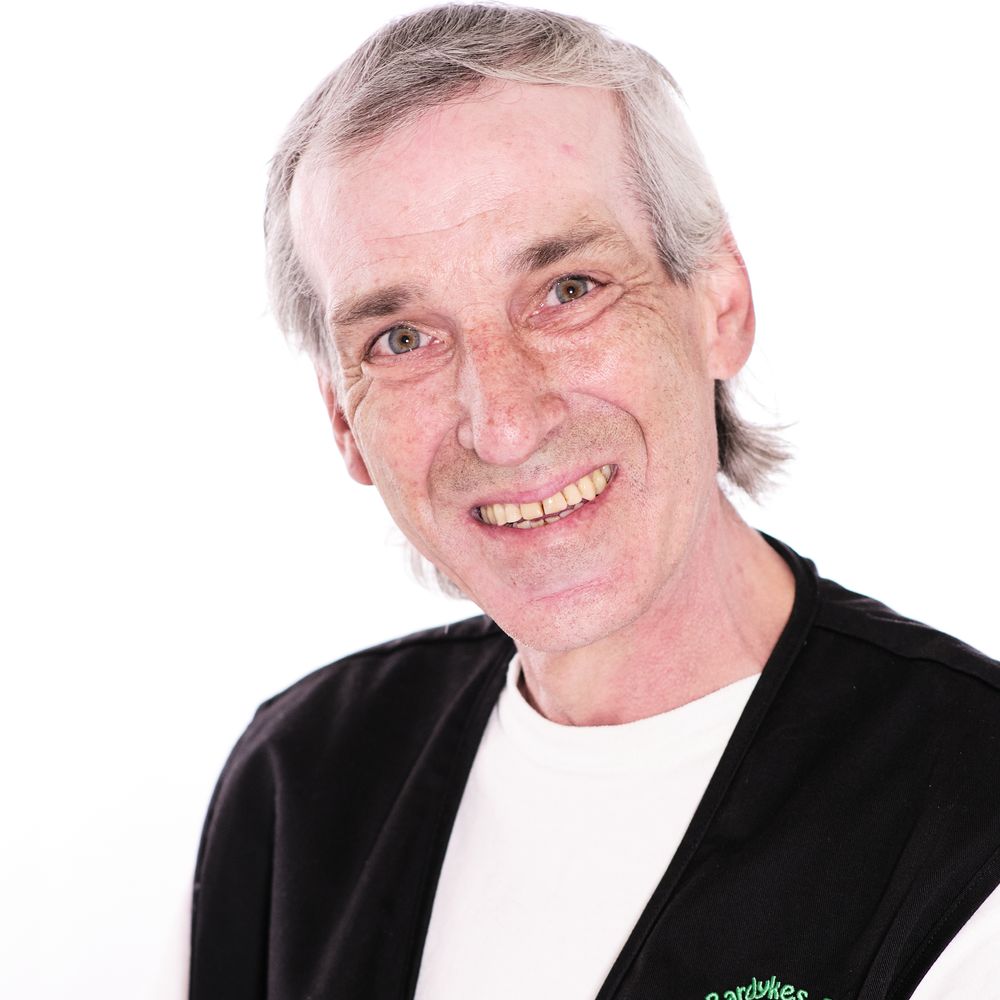 Richard Kane
Handyman
"I'm Richie, I help around the farm with the animals and fixing things. I've lived in Blantyre all my life and enjoy working at Bardykes."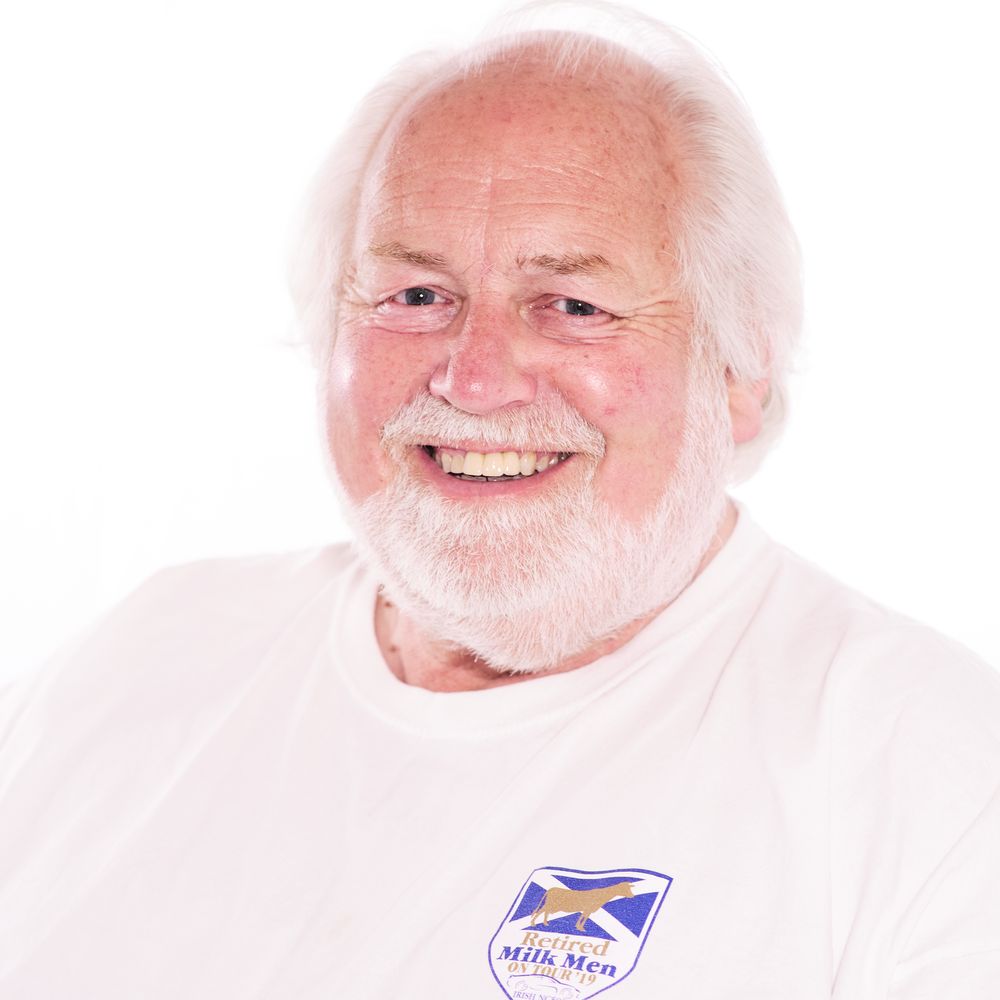 Sandy Wilkie MBE
Retired milk man and "santa"
"Sandy Wilkie, took over the family business from his father Peter Wilkie, and "Wilkie's Milk" was delivered to the local committee from the farm for many years.
Sandy was awarded an MBE in 2018 for his support to the local community eg Blantyre Round Table, East Kilbride Young Farmers, David Livingstone Menorial to name but a few. More recently he is a retired milkman who now supports Maggie's Lanarkshire, Hamilton Racecourse and his tribe of grandchildren! Perhaps Bardykes Farm's worst kept secret - at Christmas he plays the main role of "Santa Sandy"